About Us
Hammoud Hospital University Medical Center (HHUMC) is a multispecialty hospital with 325 beds located in the city of Saida, South Lebanon. It offers sophisticated diagnostic and therapeutic care in almost all medical and surgical specialties. Our teams of well trained and knowledgeable staff provide support across our many departments and specialty centers, from primary visits to emergency care.
In 1966, Dr. Ghassan Hammoud, a German-trained surgeon, obstetrician and gynecologist, established Hammoud Hospital in his hometown of Saida, the third largest city in Lebanon, located 40 km south of the capital Beirut. HHUMC started initially as a 20-bed maternity facility. In the 1970s, it expanded into a 100-bed multidisciplinary hospital with numerous operating rooms as well as laboratory medicine and radiology services. HHUMC continued to provide high quality medical care throughout the 1980s, during the Lebanese civil war. In the late 1990s, HHUMC acquired advanced medical technologies and expanded its medical services to incorporate a cardiovascular and thoracic surgery department HHUMC is extremely proud to have performed the first heart transplant operation in the Middle East in 1999. HHUMC currently treats more than 24,000 patients and performs more than 10,000 surgeries annually. HHUMC also has one of the largest intensive care units in Lebanon, in addition to the largest nephrology and dialysis departments. It performs the largest number of kidney transplants in the country.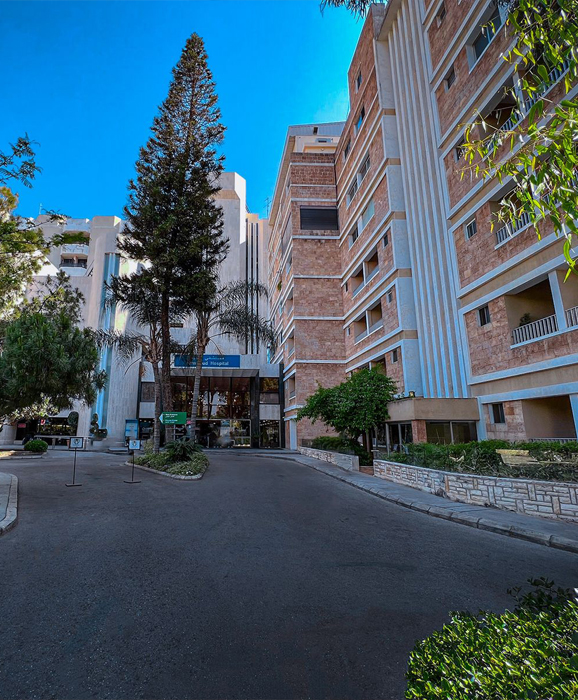 100000
+
Outpatient Visits
13000
+
Emergency Room Visits
Research
HHUMC actively participates in clinical trials, medical conferences and clinical therapeutic research around the world, which allows it to stay up to date with medical practices and advancements. HHUMC regularly educates and trains its staff and physicians to ensure the best patient care in addition to proper conduct and analysis of clinical research.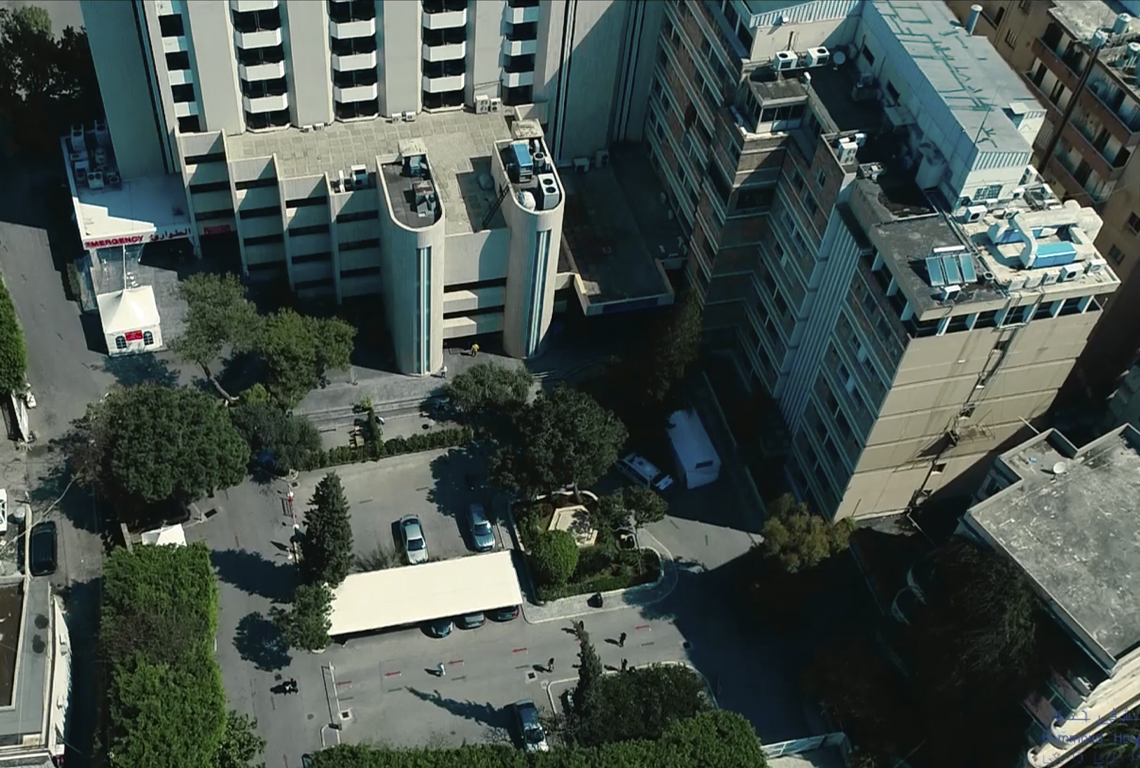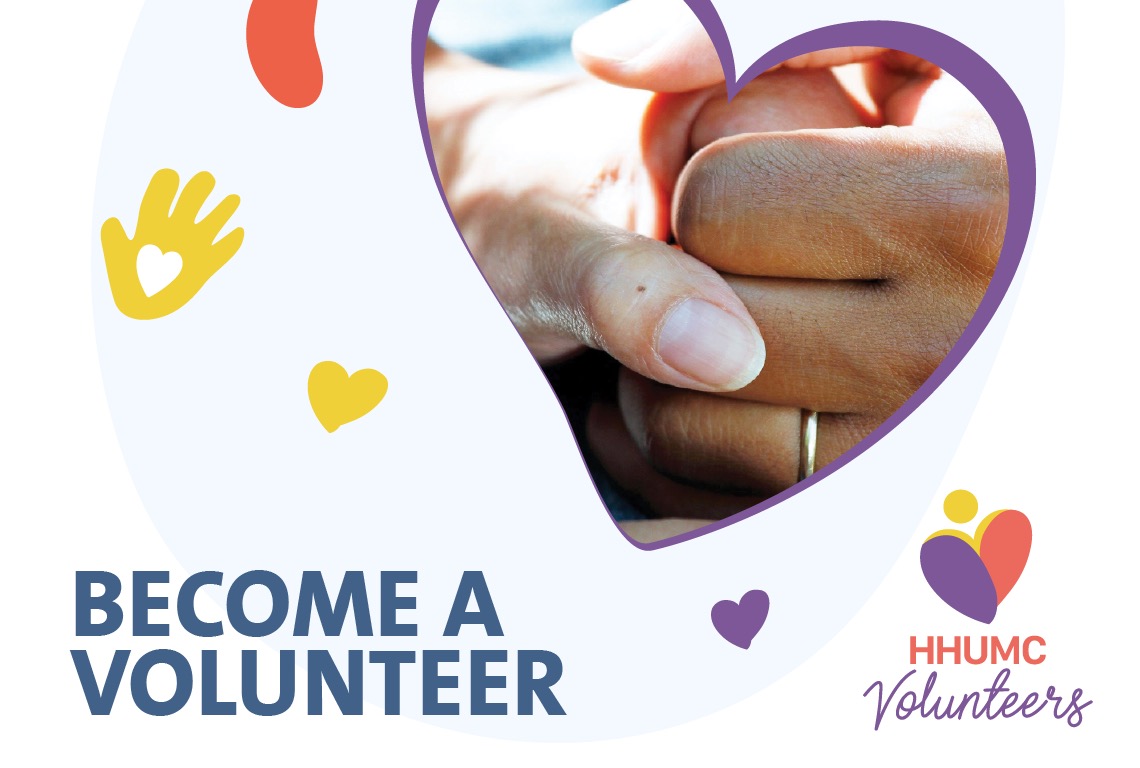 Reaching Out to the Community
HHUMC's work has always been guided by the needs of patients and their families. HHUMC partners with communities to build, improve and sustain health care delivery and enhance the health and well-being of those who live and work in those communities.